Thank you to the following companies that support Camp Cadet of Lancaster!
Without your help, Camp Cadet would not be the great experience it is.
Please consider joining this list by donating to our campers!

Captain Level ($5,000 +)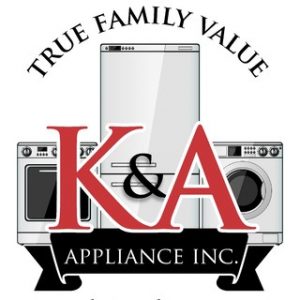 Lieutenant Level ($3,000 – $4,999)
No current sponsors at this level.

Sergeant Level ($1000 – $2,999)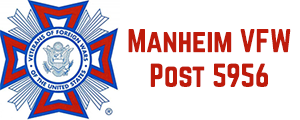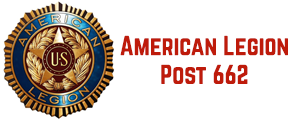 Corporal Level ($500 – $999)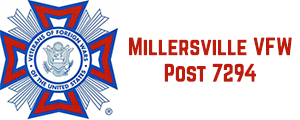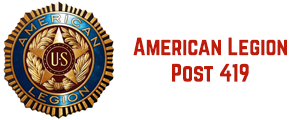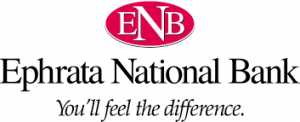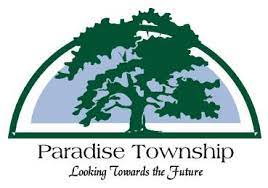 Trooper First Class Level ($250 – $499)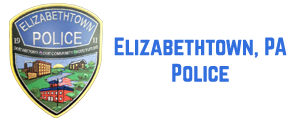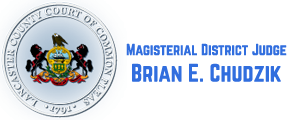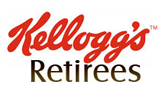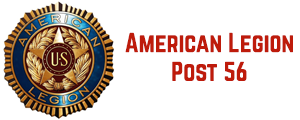 Trooper Level ($1 – $249)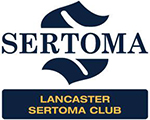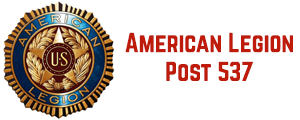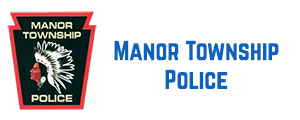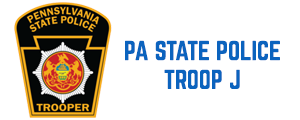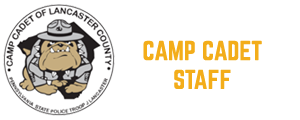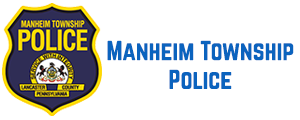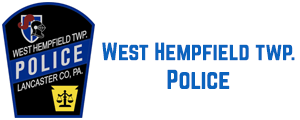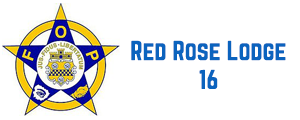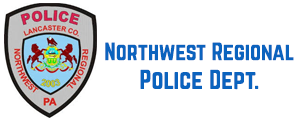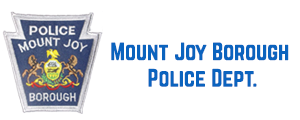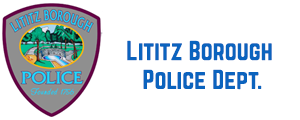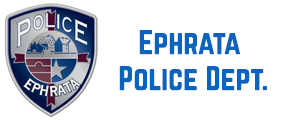 Cadet Level (

Priceless contributions of services provided and products donated

)