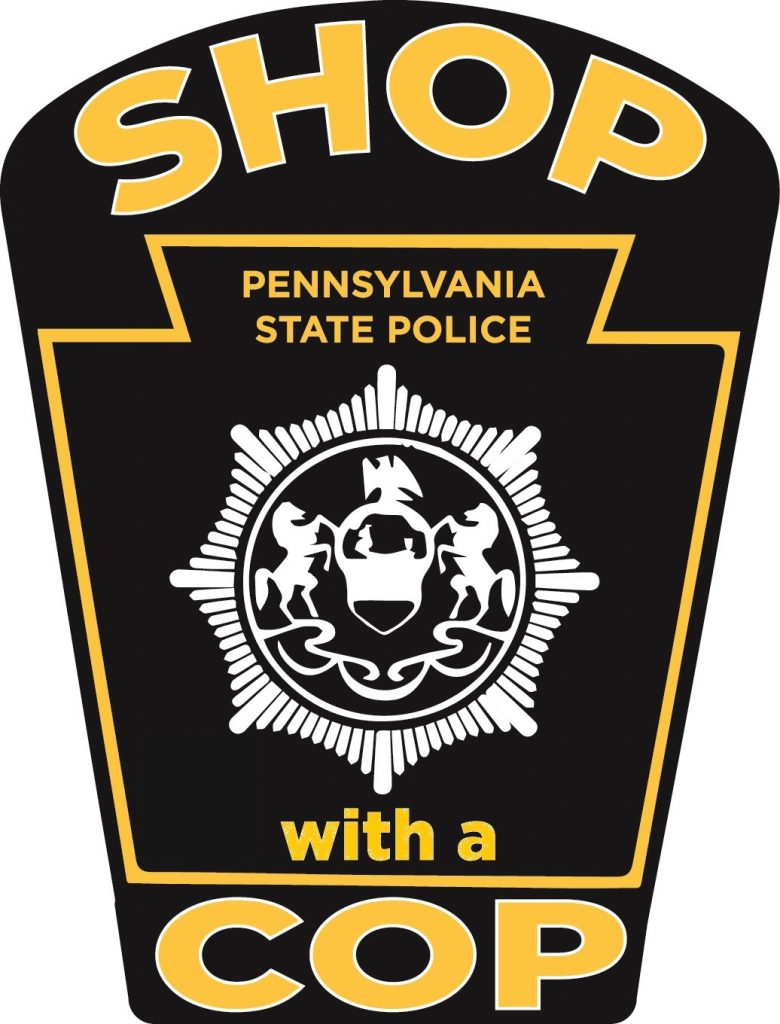 The Pennsylvania State Police, Troop J Lancaster Station, along with Camp Cadet of Lancaster County, is initiating this program for the children of Lancaster County. The purpose of this event is to foster positive relationships between youth and law enforcement. It is the desire of the Pennsylvania State Troopers at Troop J, Lancaster and local Law Enforcement to provide a positive experience and positive interactions with the young people of our communities.
Each child is given a small amount of money to spend and paired with a "Cop" who escorts them around the store and assists in selecting appropriate gifts for each family member. Participants are school aged children who have been the victim of a crime or other unfortunate circumstances. The shopping event is followed by a lunch and gift wrapping. This event cannot be held without volunteers and donations from the community.
Event Day: Saturday, December 4, 2021
Location: Lafayette Fire Company
For more information or how you can donate to this worthy cause, contact MTPR. Kelly Osborne at kosbornefi@pa.gov or 717-290-1996.